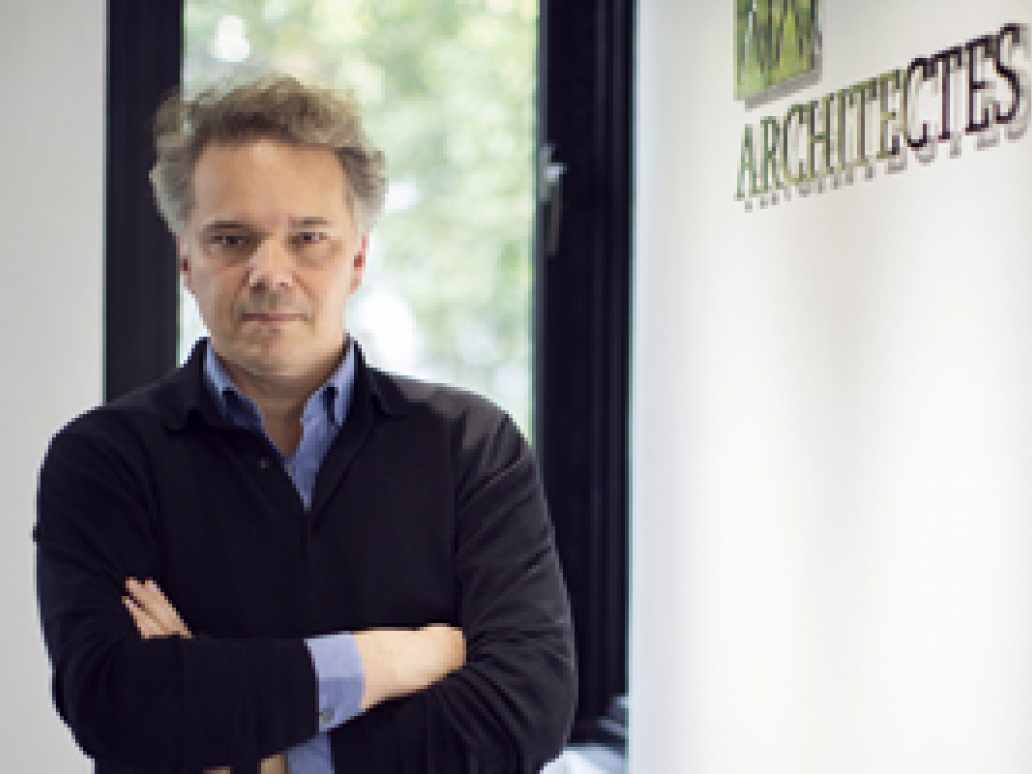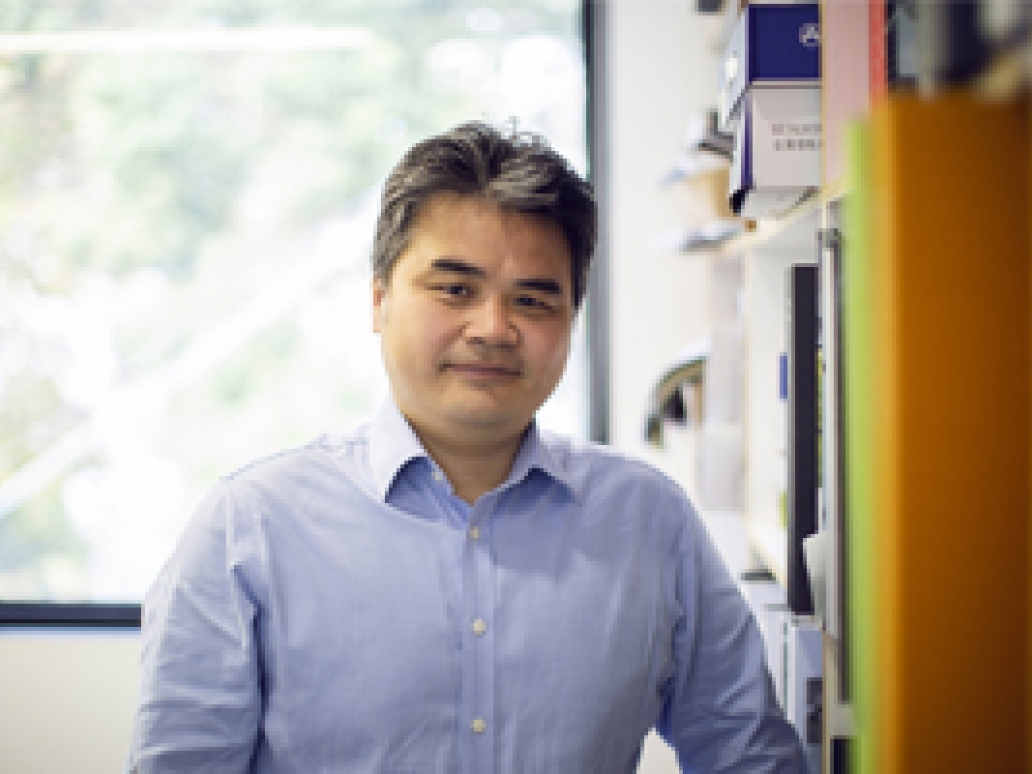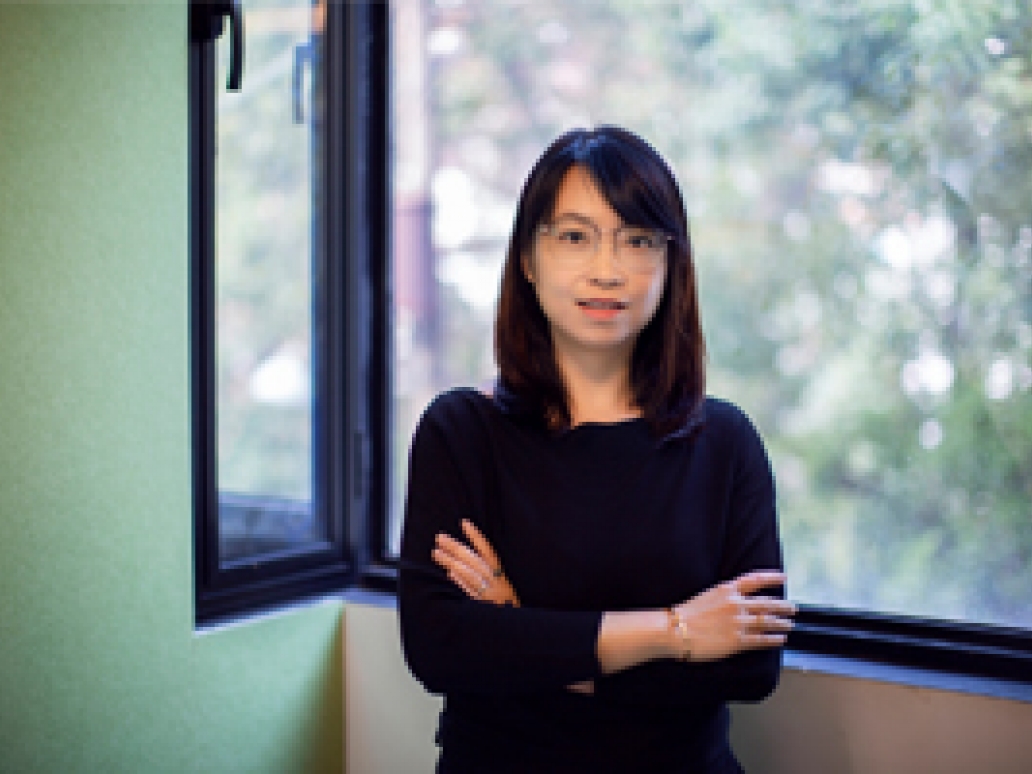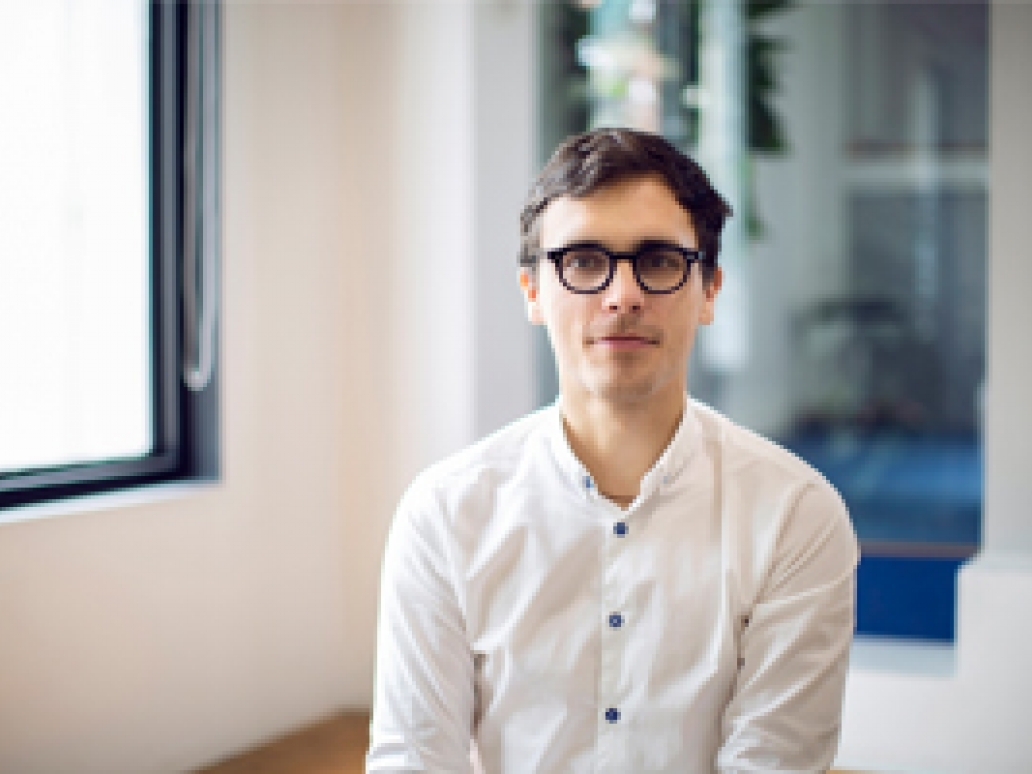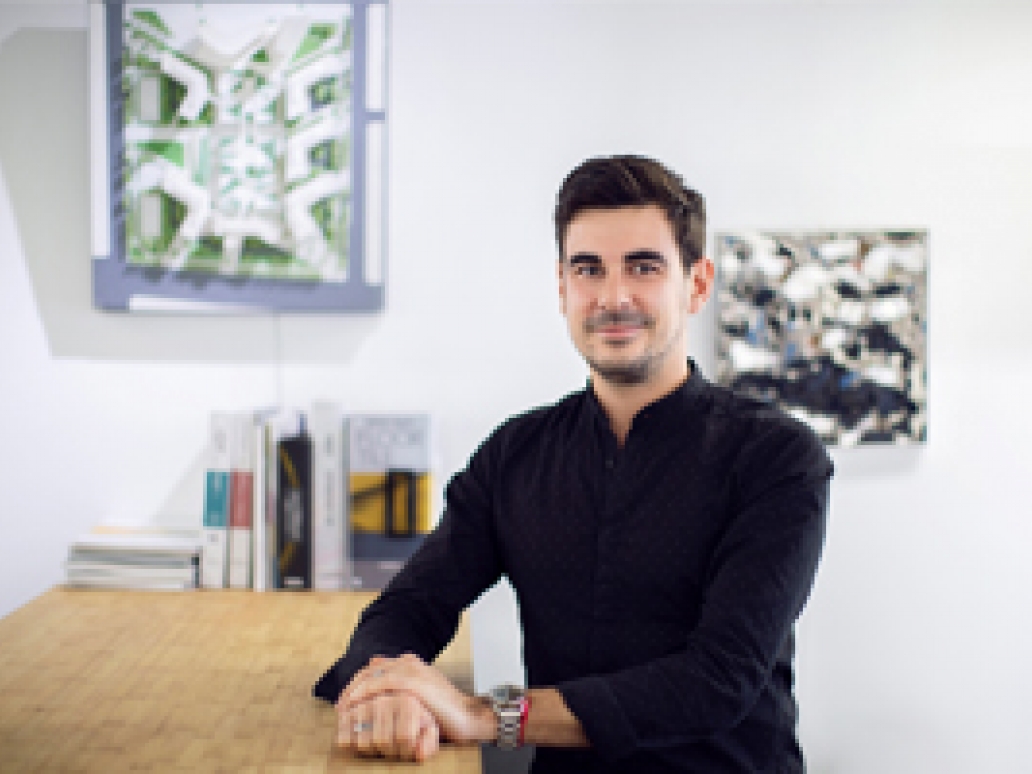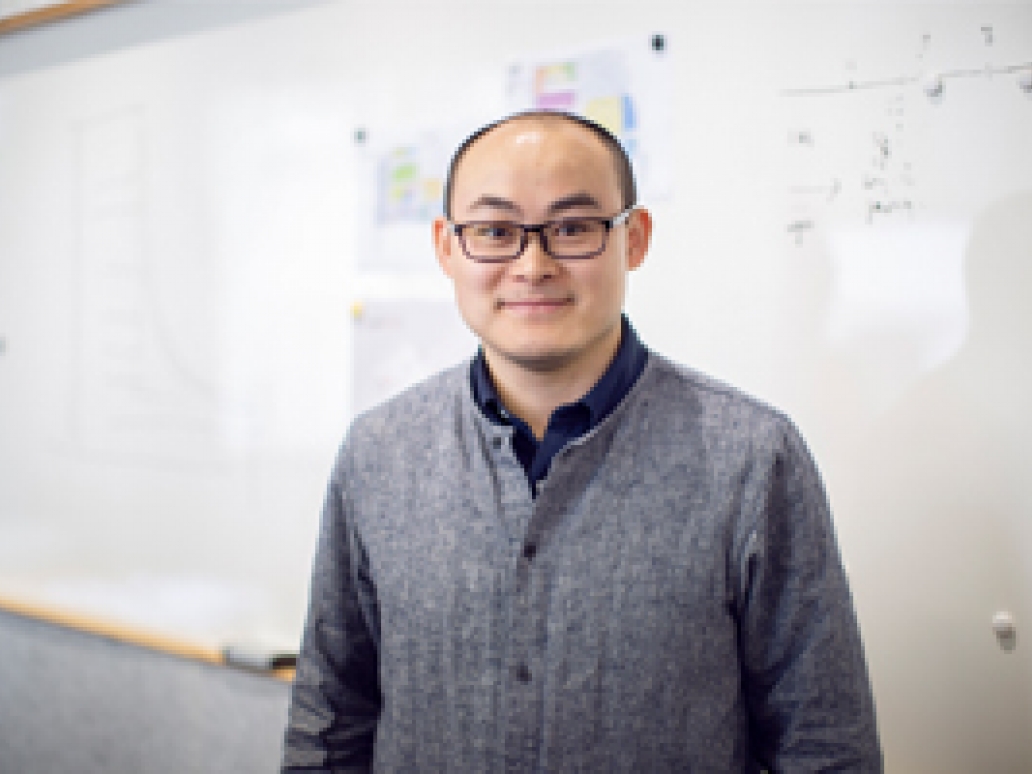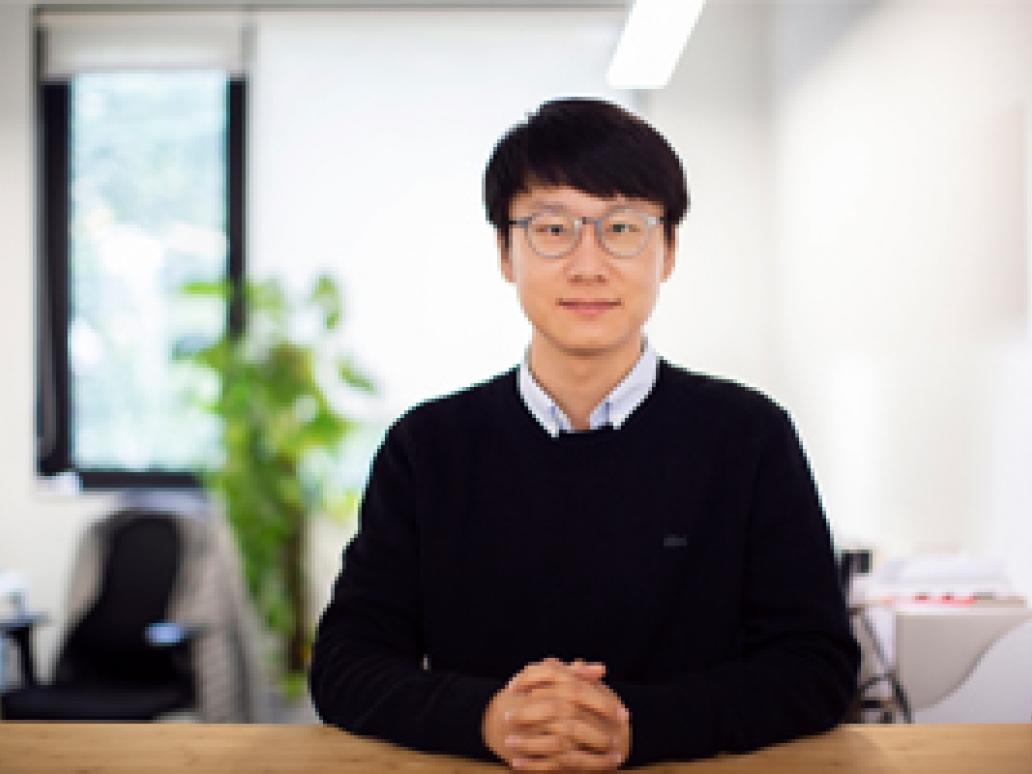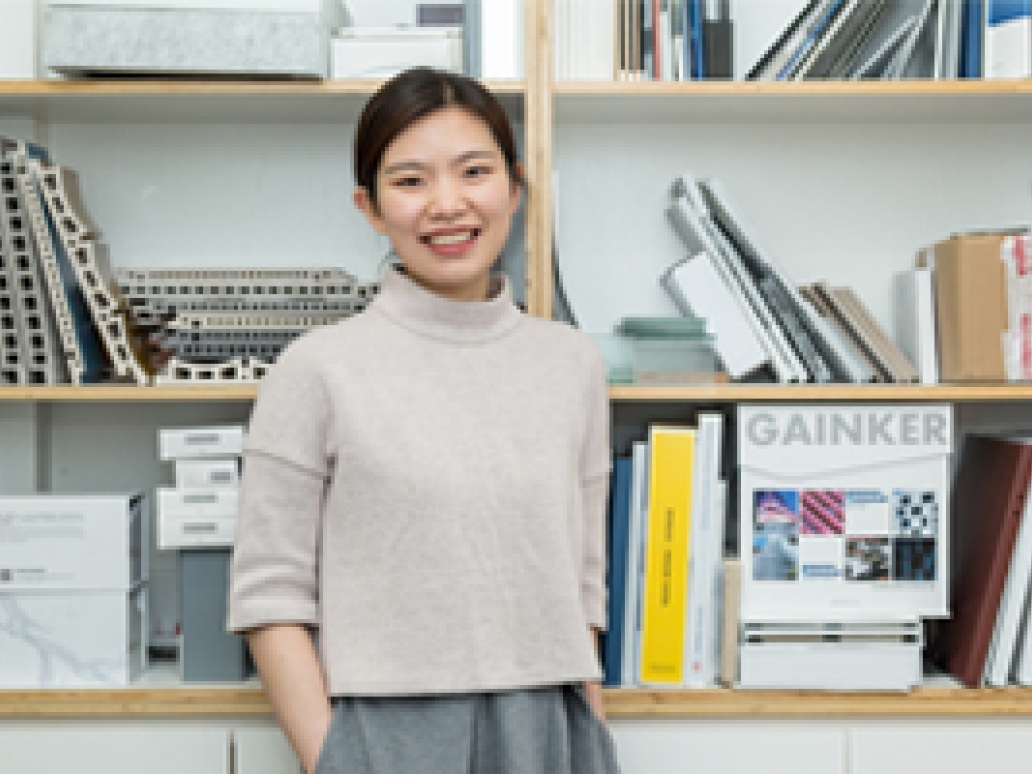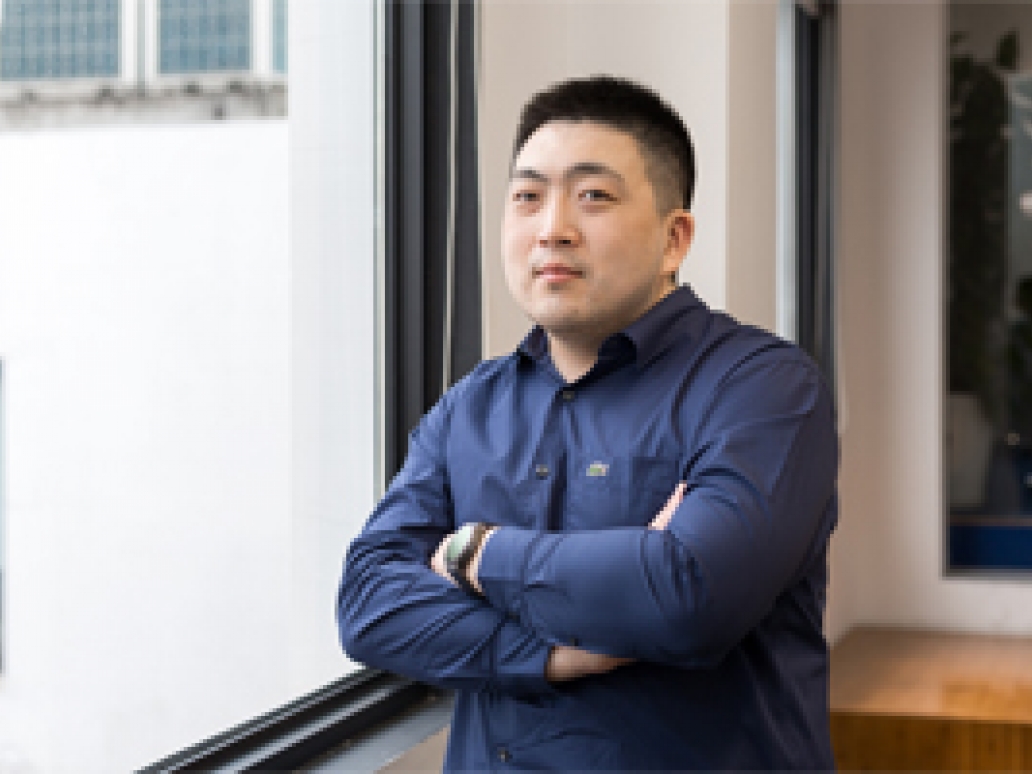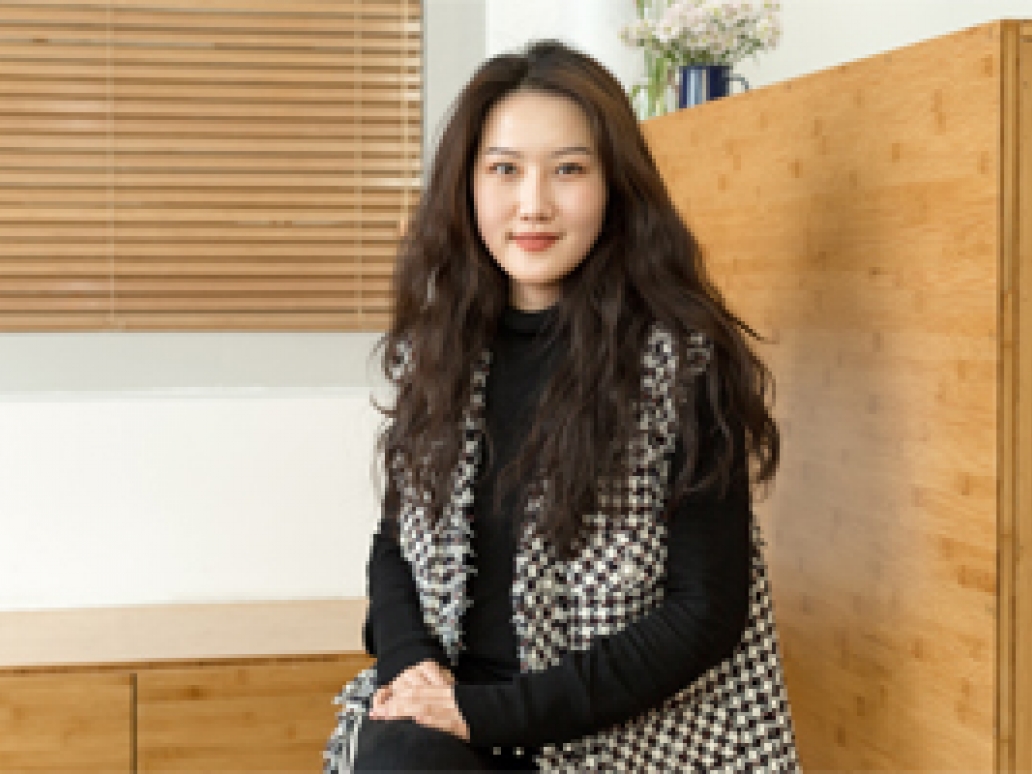 Simon TSOUDEROS
France Registered Architect, LEED AP, Partner, General Manager
Simon Tsouderos joined the firm in 2014 and brings more than two decades of comprehensive industry experience and global vision to the team. As a French who has been living and working in China for more than 10 years, he has a deep understanding of Chinese culture, market and clients' need. Currently, he focuses on hospital projects in Chinese market with the specific aim of translating each client's visions into built projects. Besides, his double background of finance and design enables him to manage large scale projects across multiple sectors, including healthcare, hospitality and urban planning.
He has earned the respect of the team and clients for his visionary leadership and his passion and commitment to innovative and humanistic design.
Expertise
Architecture
Health Facility Planning
Education
École nationale supérieure d'architecture de Paris-Belleville, Master
Hai YANG
France Registered Architect, Partner, General Manager
With 20 years of professional architectural experience and 10-year work experience in AIA headquarter in France, Mr. Hai Yang brings his profound expertise in medical and healthcare architectural projects and global vision to the team. In his position, he is now fully committed to the expansion of Chinese market, focuses on establishing strong partnerships with different Chinese clients and engaging the team in participating in design competitions where the objective aligns with and furthers the firm's mission and vision. He received his Master of Architecture degree from École Nationale Supérieure d'Architecture de Bretagne. A few of his most notable projects include Peking Union Medical College Hospital, Zhuhai Maternity and Children Hospital, Saint Joseph Hospital Group, Emirates French Hospital.
Expertise
Architecture
Health Facility Planning
Education
École nationale supérieure d'architecture de Bretagne, Master